How to Understand If You Are Bisexual
According to statistics, somewhere in the region of 3% of the population regard themselves as bisexual. As with so many surveys of different demographics, there's an inevitability that this figure is higher. People who have always regarded themselves as straight, because they've been brought up in that family background, might have felt differently but just go on with their lives.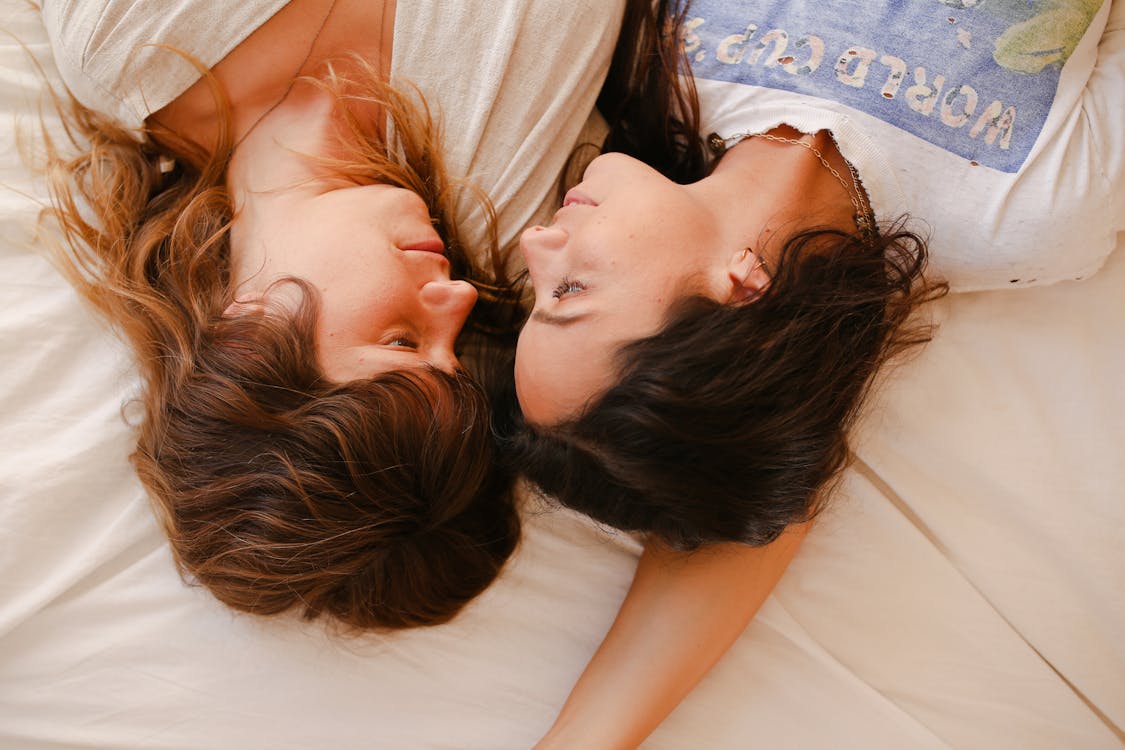 For younger people, emerging into adulthood can bring lots of questions, including one of the biggest of all – figuring out your sexuality. Add into the equation the fact we are living in a much more inclusive society these days, where individuals feel empowered to experiment, together with natural 'bi-curiosity,' and that 3% figure does start to seem a bit of an underestimation. If you've ever been curious about whether or not you're bisexual, you're not alone!
What is bisexuality?
An excellent starting position for this investigation would be defining the term. The many preconceptions and stereotypes associated with bisexuality cloud the issue. Bisexuals are not necessarily attracted to people of either sex. It's a gender thing. Sexuality and gender are not binary – they exist on a spectrum. Some are attracted to others of any gender and could be pansexual, or queer to use another term.
This is another hurdle – it's all too easy to get hung up about labels. So, from the outset, one factor to focus on is that when it comes to considering if you are bisexual, there are no right or wrong answers. You might be attracted to someone from a particular gender one day, and another gender the next. These feelings are more likely to be fluid rather than fixed. Which is what can make them exciting.
Busting Common Dating Misconceptions:
There are so many myths around bisexuality, but these are all easily debunked. One you might often hear is that bi people are only ever attracted to cis individuals (leading to another ridiculous stereotype, that they're just straight and greedy/unfussy). Every bi person has a preference unique to them. Some bi-curious women refer to dating services because they appreciate they'll come across a diverse pool of talent.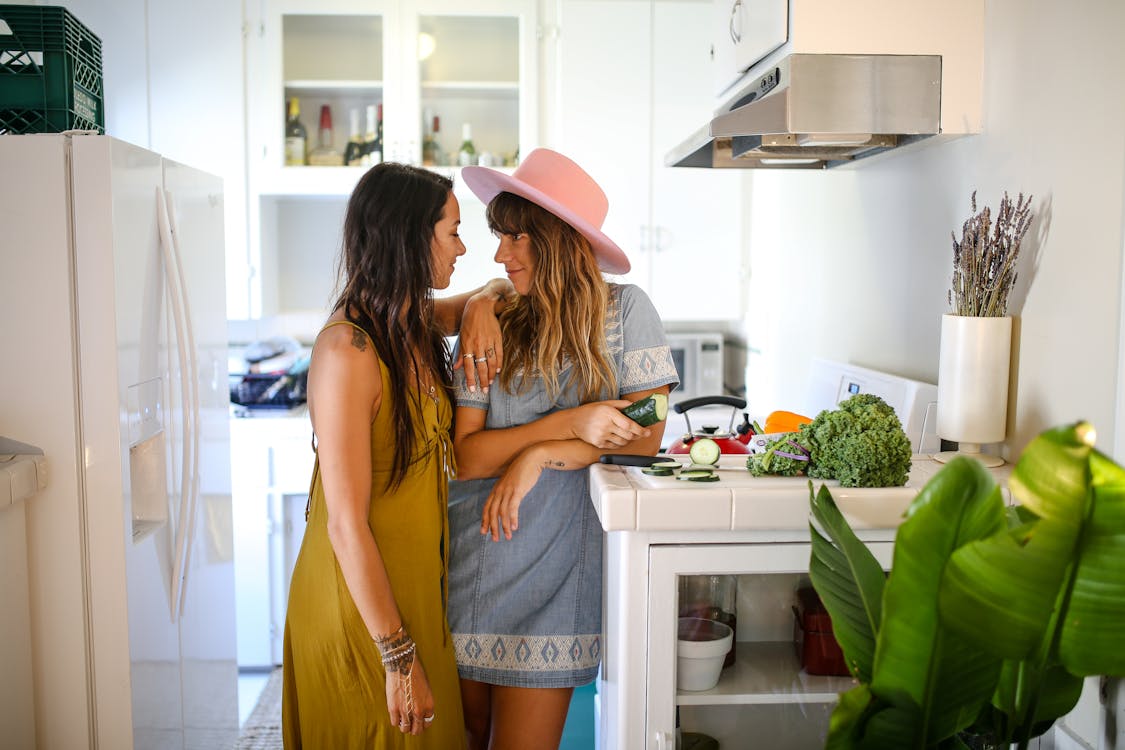 Within the singles they can mingle with in this digital environment, they can opt to date women and men, or nonbinary people, or other site users of any gender. This is where bi becomes particularly misleading, as it implies a binary choice, i.e. A or B. Your bisexuality could mean you're equally drawn to C, D, E, and many more. As we've stated: exciting!
Understanding Your Side of the Spectrum:
Once you see yourself as being free of labels, you'll soon begin developing confidence in who you are. Subscribing to a bi-dating service will allow you to become immersed in a dimension where you'll feel connected to kindred spirits. This will leave you feeling relaxed, ready to flirt with potential partners wherever you come across them, regardless of which pigeon-hole society might shove them into! Once you see beyond gender or sexual orientation, you can relax and simply enjoy stoking chemistry.
In chat rooms or via DMs, you might feel like waxing lyrical about beauty regimes and makeup. There are many other common conversation topics you can broach that will bring you closer to the other site users, allowing you to develop a rapport. The more often you touch base with a significant other, the greater the attraction will grow. Eventually, you'll find yourself in a position of being keen to arrange a face-to-face rendezvous.
Explore Your Feelings:
It's all very well linking up with others on dating platforms or other social outlets. You also need to come to terms with your feelings in privacy. Never deny who you are, and if you're aware of negative comments about bisexuality amongst any of your peers, just remember they're the ones in the wrong.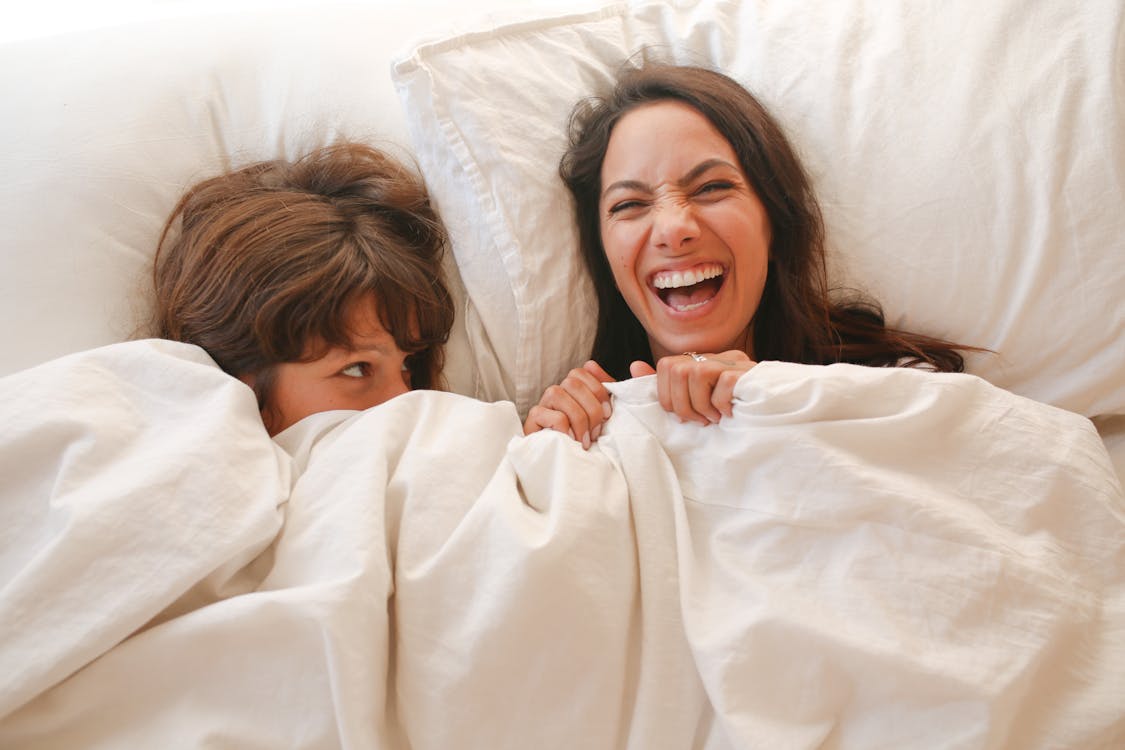 There are so many pluses about being bi, and the more confident you get about understanding your true feelings, the greater your chances will be of enjoying fulfilling relationships. There's an adage about birds of a feather sticking together, and this is especially the case with the LGBT community. If this is how you identify (and you are particularly drawn to the 'B' capital of this well-known acronym), then you'll be twice as likely as any of your straight friends or relations to use digital matching. Bi-oriented sites are renowned for their members treating them like social hubs as much as places to find romantic attachments.
Mingling with like-minded singles will increase your ability to recognize attractions in others, covering every base. This sense of empowerment will give you the courage to embrace your bi identity with confidence and courage. You'll own your feelings and emotions, and any thoughts of denial you had will be a distant memory.